ECorp Stewardship Foundation
-A Non-Profit 501(c)3 Charitable FoundationĖ
The premiere choice for all types of short-term post operative care.





At ECorp Stewardship Foundation our three locations are short-term post operative medical care & interpersonal family relationship educational retreats - for primarily children and women who simply need or must have our short-term medical care and family educational training, but canít afford it and there is no where else to turnÖ. all set in serene, stress free, beautiful locations. Medical care provided by PSA (private services assistant), CNA (certified nursing assistant), LPN, (licensed practical nurse) or RN (registered nurse) depending on needs. In addition we provide family relationship instruction by qualified expert teachers in our "Interpersonal Family Relationship Courses".






Discount plastic surgery vacation programs. Call or e-mail for details and pricing.
1-800-860-5649
info@rrretreat.com

We are supported 100% by YOUR tax deductible charitable contributions...we appreciate any and all contributions.

Contributions may be sent via check to: ECorp Stewardship Foundation, 1042 E. Ft. Union Blvd. #350, Midvale, UT USA.

A Receipt will by mailed out upon receipt of contribution for filing as part of your annual tax deductible donations.

MasterCard, VISA, Discovery & American Express Contributions are accepted by contacting us via email: Ecorpimages@hotmail.com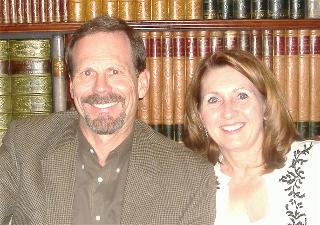 Telephone contact @ 1-800-860-5649.



At the ECorp Stewardship Foundation we contribute, as required by our 501(c)3 IRS DLN 506228005 by laws, our profits to the charity of our choice. We currently support the national research and development foundations for Cystic Fibrosis and Juvenile Diabetes. We are committed to making childrenís lives more productive, successful and happier.





Because I have been given much, I too must give
Because of thy great bounty, Lord, each day I live
I shall divide my gifts from thee
With evíry person that I see
Who has the need of help from me.

Because I have been sheltered, fed by thy good care,
I cannot see anotherís lack and I not share
My glowing fire, my loaf of bread,
My roofís safe shelter overhead,
That he too may be comforted.

Because I have been blessed by thy great love, dear Lord,
Iíll share thy love again, according to thy word.
I shall give love to those in need;
Iíll show that love by word and deed:
Thus shall thanks be thanks indeed.